Sorry, this product cannot be purchased.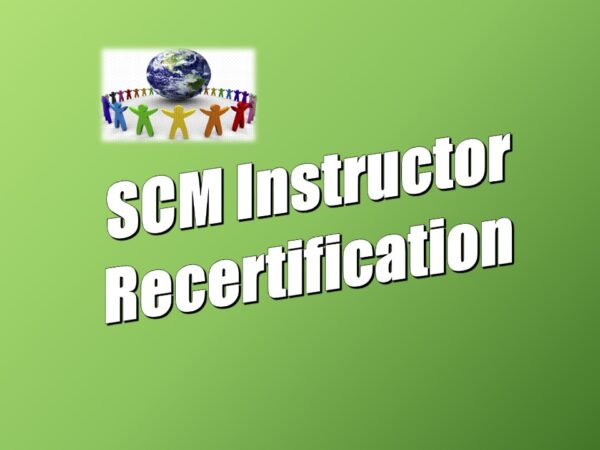 SCM Instructor Recertification – Online + Virtual ESPI Training/Skill Out – 2020 Edition
$399.00
Online course available upon registration
Virtual ESPI Training/Skill Out scheduled upon completion of online course
In stock
Description
JKM Training staff have been working on developing alternatives for conducting our SCM Instructor Certification course during the COVID-19 pandemic.  This Instructor Recertification option will consist of an online course followed by a virtual ESPI training/skill out session with one of our Instructors upon completion of the online course (will be scheduled with you upon completion).  The virtual training will be done individually or as a small group.
JKM Training, Inc. is proud to present the 2020 Instructor Recertification Training Program!  In this Online/Virtual training program, SCM Instructors will review the SCM curriculum to clarify content and sharpen teaching & performance skills.  In addition to a review of relevant training policy, the main focus of the 2020 Instructor Recertification training will be the integration of trauma and brain development research information to the existing SCM curriculum.  This information will provide:
Trauma definitions
Data from the ACES research
The effects of trauma on brain Development
The Increased occurrence of extreme behavior
Crisis intervention through the trauma lens
The importance of human resilience
SCM instructors are required to attend an SCM Instructor Recertification on an annual basis. This requirement is consistent with standards of the professional community, as well as, regulatory guidelines set by governing authorities.
The 2020 Instructor Recertification course is an upgrade of SCM you cannot afford to miss! Sign up today!