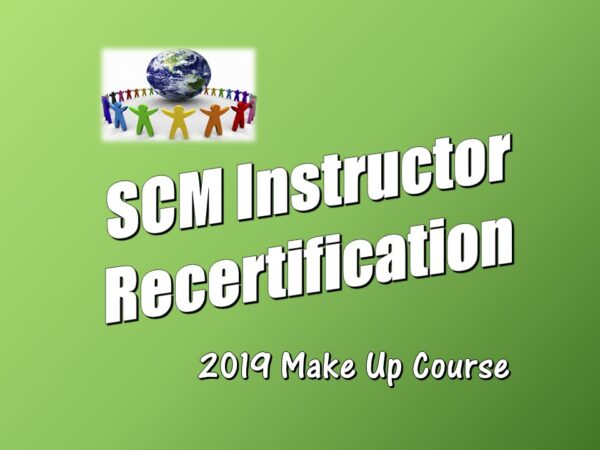 SCM Instructor Recertification – Feb 18, 2020 – Mechanicsburg, PA – Online/In-person Combo 2019 Make Up Session
$379.00
In stock
Description
JKM Training, Inc. has developed a new SCM staff training resource for Instructors.  The 2019 Make-Up SCM Recertification will equip instructors with a staff training tool which will review and reinforce SCM concepts and intervention strategies.  The tool will allow for individual or group participation in a process that will challenge staff to engage in the practical application of SCM.  It can be employed in staff certification or recertification training sessions throughout the year.  The Instructor Recertification will allow you to experience using the tool and explore various implementation designs with fellow instructors.
This new training tool includes a review of the SCM concepts with corresponding application activities that are based on a case scenario.  It is an interactive way for Instructors to review the curriculum with staff, ascertain how well staff know the SCM concepts and find out if they can apply those concepts.  All the training materials for this resource have been developed for Instructors.
As always, contemporary updates from the field will be provided and trainers will be tested on SCM curriculum and Emergency Safety Physical Interventions.  This will validate their competency in the SCM curriculum.  SCM instructors are required to attend an SCM Instructor Recertification on an annual basis.  This requirement is consistent with standards of the professional community, as well as, regulatory guidelines set by governing authorities.  The SCM theory portion of this course will be provided in an online training format.  The in-person portion of this training will cover a review of the online training materials, the SCM Instructor's written test and practice/review and testing out of emergency safety physical interventions.
Don't wait…. register with us today!