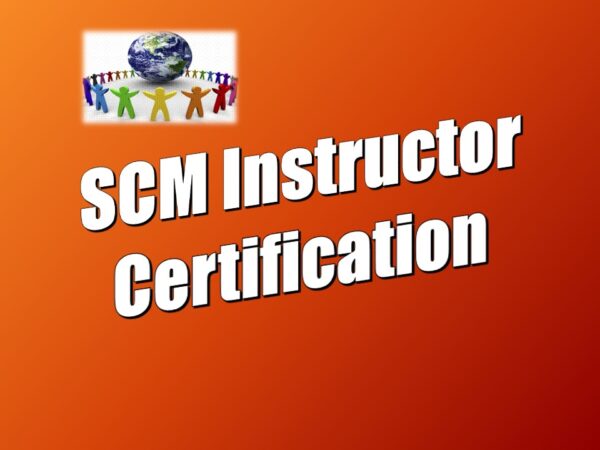 SCM Instructor Certification – December 4-8, 2023 – Harrisburg, PA
$1,849.00
Dec. 4-8, 2023 (Mon – Fri)
8:30 am – 4:30 pm
Hilton Garden Inn Harrisburg East
3943 Tecport Dr
Harrisburg, PA  17111
(717) 635-7299
Directions
Group Discount Code: L-M5 – Please Call Hotel Direct for Discounted Rate
In stock
Description
The SCM Instructor Training Program is a rigorous, five-day learning experience where participants learn prevention, intervention and after-action strategies that are the core of SCM. Participants will be exposed to a variety of supportive information and concepts central to providing  instruction in SCM.  Successful completion of the program is contingent on passing both a written and an emergency safety physical skills assessment.  Participants will receive the Instructor's Manual that provides a model curriculum for SCM Staff Training .  In addition, participants will be granted access to our Instructor's Website, which contains files to download such as: slideshows, emergency safety physical intervention videos, training agendas, case studies, various templates, handouts, sample tests and much more!
The certificate awarded at the completion of the SCM Instructor's Certification class verifies the named Instructor as capable of delivering the SCM Staff Certification & Recertification Training programs to staff at the certified Instructor 's base of employment.
Become an SCM Instructor & sign up today!!