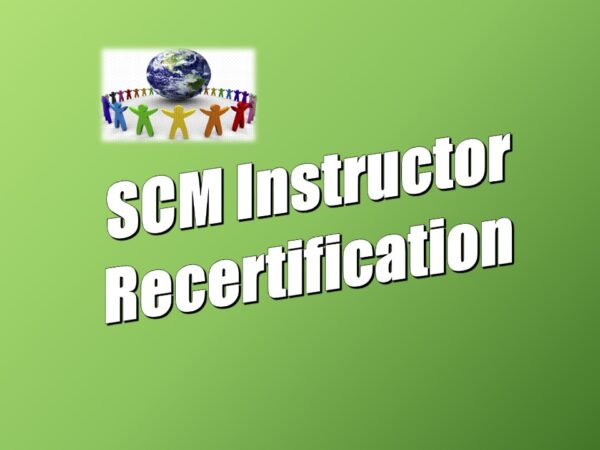 2023 SCM Instructor Recertification (Online/In-Person Combo) – December 11, 2023 – Harrisburg, PA
$435.00
In stock
Description
JKM Training, Inc. is proud to present the 2023 Instructor Recertification training course!  This is an Online plus 1-day In-person training experience where certified SCM Instructors will review the SCM curriculum to clarify content and sharpen teaching & performance skills.
Last year's recertification course concentrated on the SCM Staff Certification – this year's will focus on the SCM Staff Recertification.  We understand most instructors are provided less preparation time to create refresher and recertification training plans.  This year we will be giving you a readymade SCM Staff Refresher/Recertification course you can use for your annual theory training requirements.  The course will include a review of SCM concepts as well as, skill-building activities around relationships, communication, intervention judgment, and de-escalation.  We will provide you with a preview of the materials, the training slideshow, staff workbook, facilitator's guide, and activity materials.
The in-person portion of this training will cover a review of the online training, a troubleshooting session, along with ESPI practice, review, and skills assessment.  SCM instructors are required to attend an SCM Instructor Recertification on an annual basis.  This requirement is consistent with standards of the professional community, as well as regulatory guidelines set by governing authorities.
You can't afford to miss the 2023 Instructor Recertification course!  Sign up today!