Sorry, this product cannot be purchased.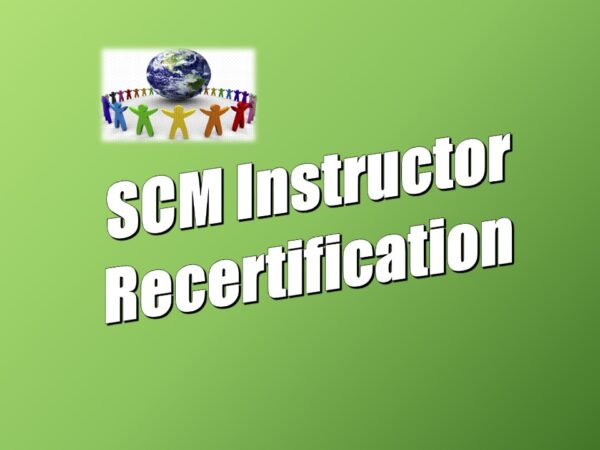 2021 MAKE UP SCM Instructor Recertification – Online/In-person – Feb 18, 2022 – Harrisburg, PA
$399.00
In stock
Description
JKM Training, Inc. is proud to present the 2021 Instructor Recertification training course!  This online/in-person training program certified SCM Instructors will review the SCM curriculum to clarify content and sharpen teaching & performance skills.
This year's Instructor Recertification will focus on Critical Incident Debriefing and the Upgrade of SCM Training Materials.  The section on critical incident debriefing provides SCM Instructors with a curriculum by which they can train employees at their organizations/schools in critical incident debriefing with individuals and staff.  The training curriculum expands, in breadth and depth, upon the current SCM debriefing curriculum and incorporates considerations and recommendations for being trauma-aware during debriefing.  Training content areas will include…
Debriefing definitions & key points
Stress-related effects of being involved in critical incidents & how they can impact debriefing
Considerations & skills for successful debriefing
Debriefing process with individuals
Debriefing process with staff
The piece on upgrading SCM training materials will include new opening and closing sections to the chapters in your SCM Instructor's Manual.  The following pieces will be introduced and provided to all SCM Instructors…
Section Overviews

Table of Contents
Learning Objectives
Key Terms & Concepts
Case Study Development

Section Summaries

Review Questions
Case Study Solutions
Lesson Plan
The in-person portion of this training will cover a review of the online training, a troubleshooting session, the SCM Instructor's written test and practice/review and testing out of emergency safety physical interventions.  SCM instructors are required to attend an SCM Instructor Recertification on an annual basis.  This requirement is consistent with standards of the professional community, as well as, regulatory guidelines set by governing authorities.
The 2021 Instructor Recertification course is an upgrade of SCM you cannot afford to miss!  Sign up today!